Margarita Cinco de Mayo Cupcakes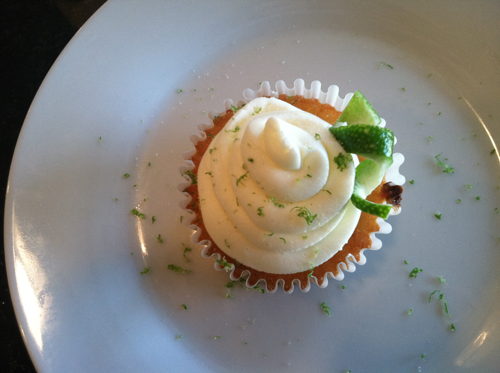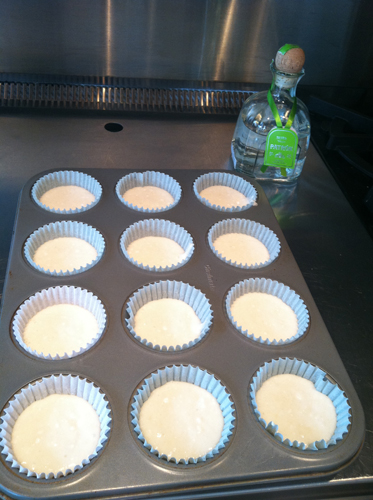 INGREDIENTS
Cake:
Lime Buttercream Icing:
2 sticks unsalted butter

5 cups powdered sugar

2 Tbs fresh lime juice

1/8 tsp salt

1 tsp grated lime zest

Lime zest for garnish
Preheat oven to 350 F. Line two dozen cupcake pans with paper liners
Prepare Cupcakes: Mix together Margarita mix, tequila and triple sec in a small bowl. Measure out 1 ¼ cups for the recipe and pour the rest on ice and drink it while making cupcakes. In a large bowl, blend cake mix egg whites, vegetable oil, lime zest and 1 ¼ cups of the prepared margarita from step one. Blend on low for 30 seconds and then increase speed to medium and blend for two additional minutes. Batter will be slightly lumpy. Spoon batter into cupcakes about ¾ way full. Bake for 20-25 minutes or until toothpick inserted into center comes out clean. Let cupcakes cool for 10 minutes in pans, then remove to cool on a rack completely.
Prepare Icing: Once cupcakes are completely cooled, prepare icing. Place butter into a large bowl and beat with mixer until butter is fluffy. Add five cups of powdered sugar, salt, lime juice and lime zest. Mix ingredients until thick and creamy. Transfer icing into large Ziploc bag and trim one end to pipe onto cupcakes. Garnish with zest, slices or extra zest.
Yield: Approximately 24 cupcakes.